In order to activate your one-year warranty, please fill in the form below:
Speak to a specialist to find the right lifting solution for your data center.
Download our FREE white paper, "Buying a Data Center Lifting Device"
Your data center is mission critical, and downtime can mean tens of thousands of angry customers and millions in losses. Our free guidebook helps you to identify the correct tools for avoiding downtime effectively as a data center manager.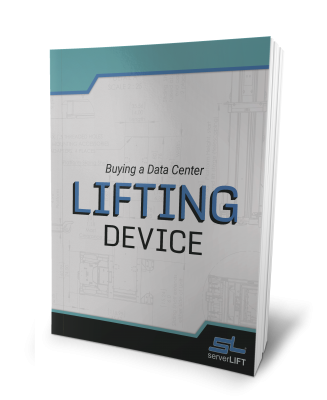 enter the information below to download the whitepaper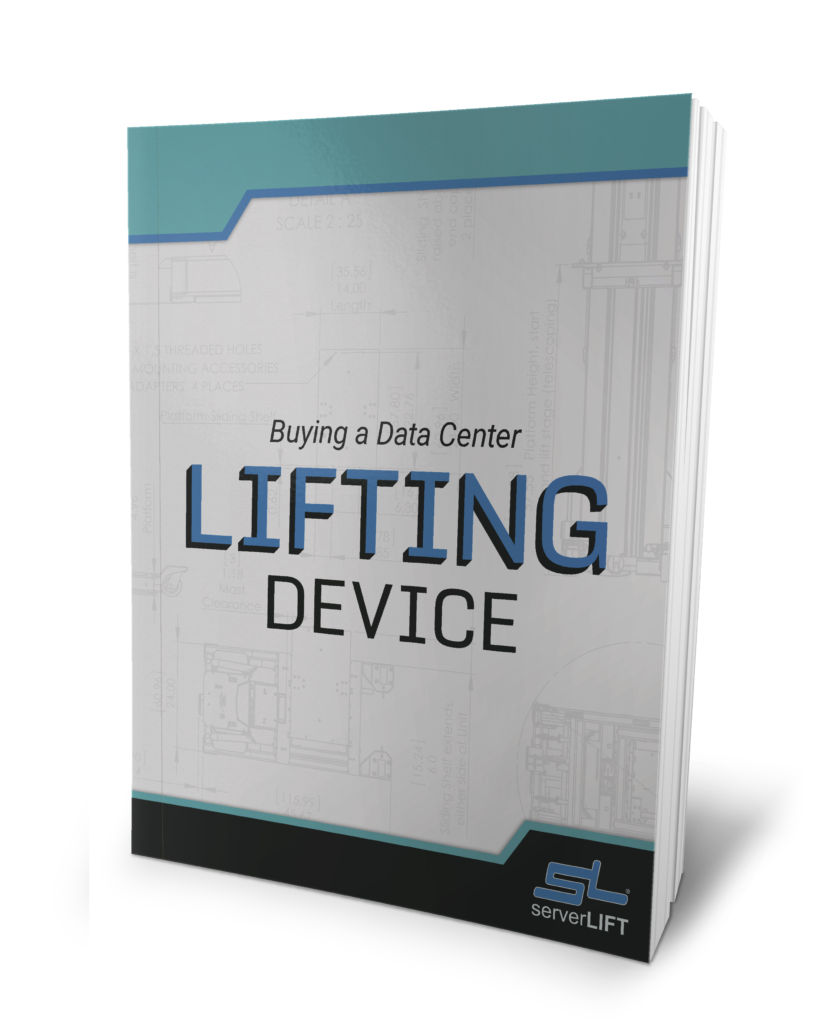 We respect your privacy and will never sell, rent, lease or give away your information to any third party, nor will we send you unsolicited email.
enter the information below to download the whitepaper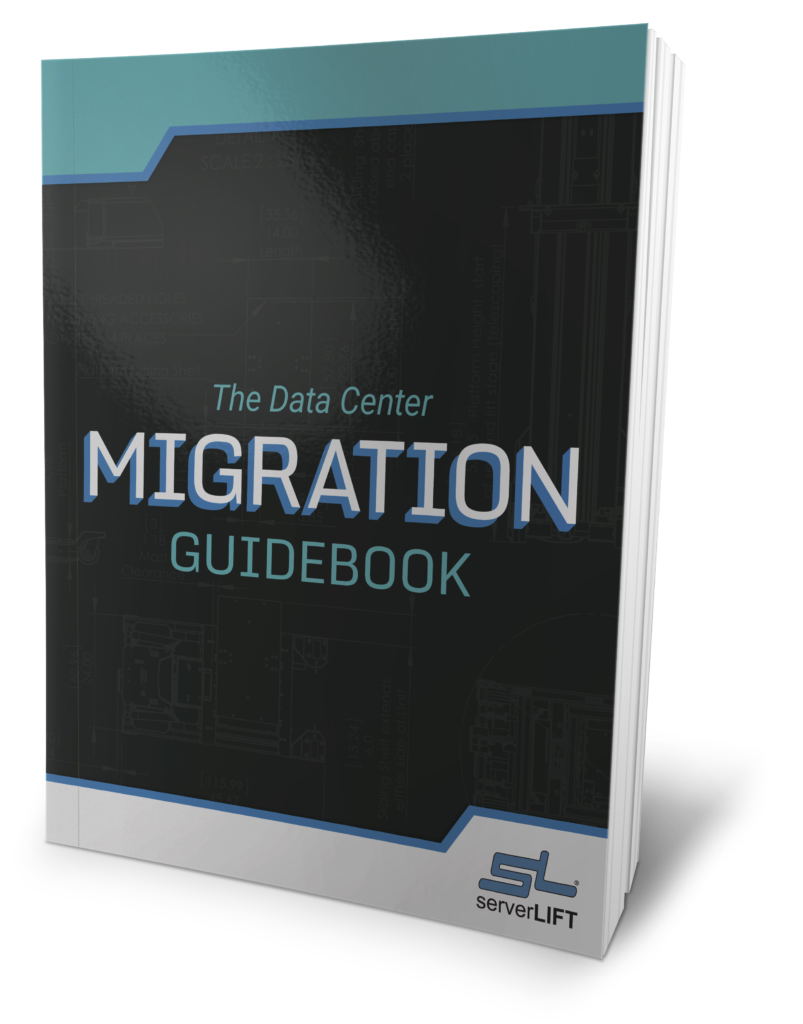 enter the information below to download the whitepaper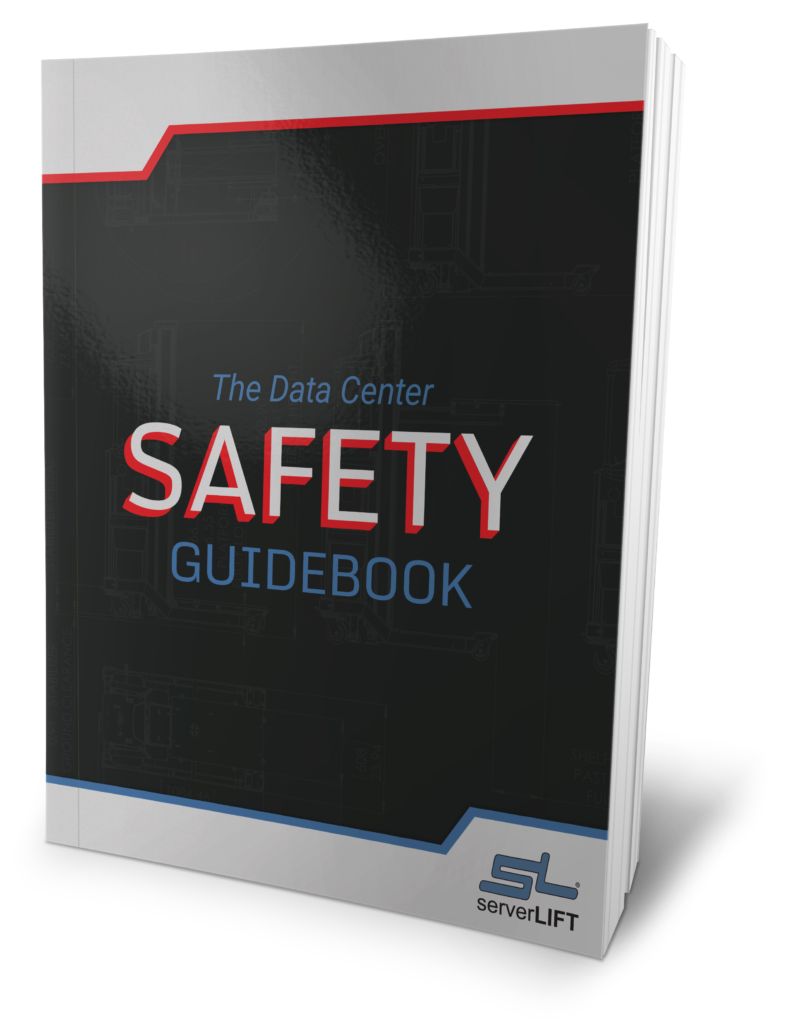 enter the information below to download the whitepaper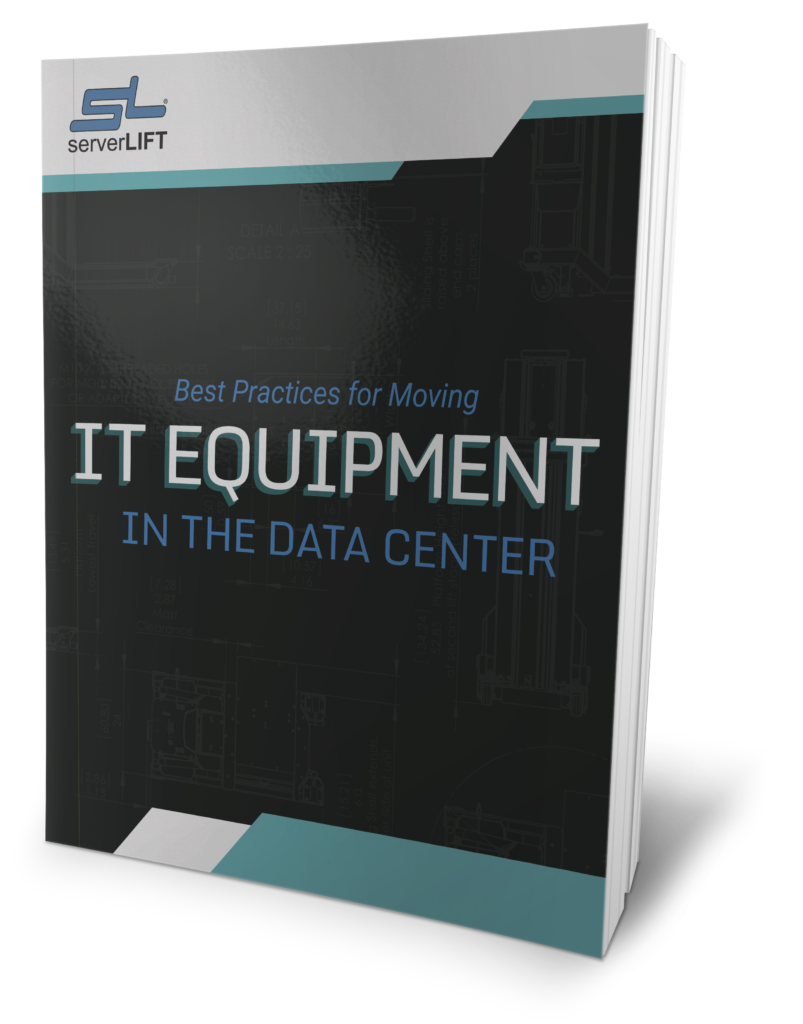 enter the information below to download the whitepaper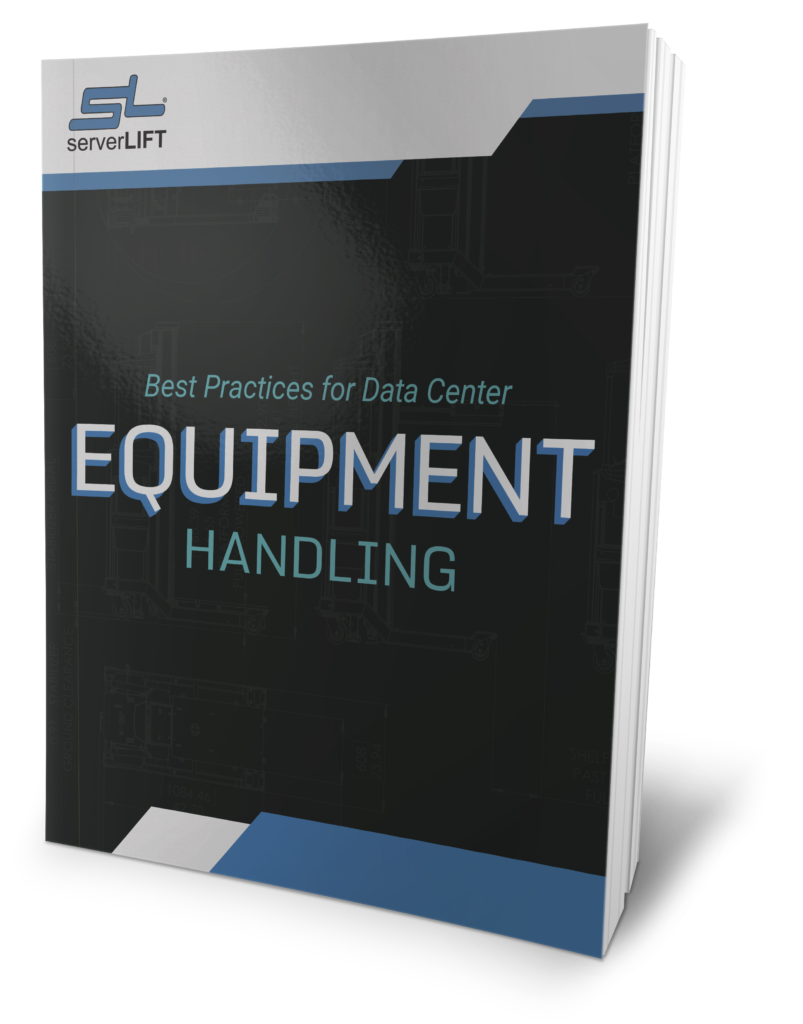 enter the information below to download the whitepaper