The ServerLIFT Dedication to Safety​
Enable a culture of safety in your data center.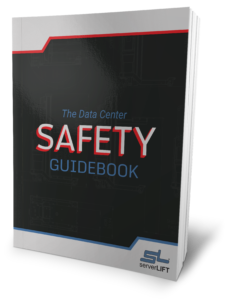 Download our FREE white paper, "The Data Center Safety Guidebook"
Enable a Culture of Safety in Your Data Center
From the very beginning, our mission has been to address safety issues in the data center head-on. It is not enough to strive for incident avoidance and hope for the best.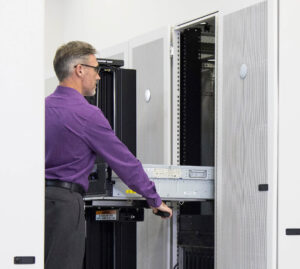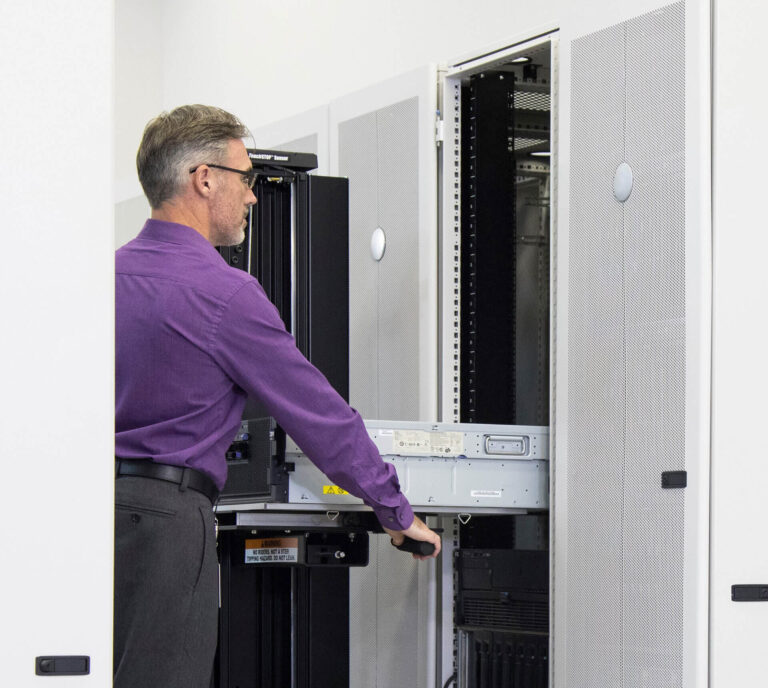 That is why we continue to innovate and create products that protect the operator and equipment as it is transported, positioned, removed and installed. Our insistence on maintaining this proactive approach is reflected in our 100% accident-free reputation as reported by our clients.
Managing Risk in Your Data Center
Managing liability (and public relations) in the data center environment means working to ensure employee health and safety at all times. 
ServerLIFT offers multiple solutions for the transportation of your heaviest hardware without the need to ever log an OSHA complaint.
ServerLIFT was created by engineers to fit the tight, narrow confines of today's modern data center, with expensive equipment placed easily in close proximity to the lift. 
Safety Features of Note on ServerLIFT Data Center Lifts:
All of our lifts, side loading or front loading, manual or motorized, are designed with zero pinch points for catching fingers or wrenching backs.

Equipment weighing up to 1,000 lbs. can be lowered or lifted with the press of a button.

At just 24" wide, our machines are easy to maneuver right up to the rack.

Dual-Point Stabilizer Brakes lock ServerLIFT data center lifts into place without any wiggle room.

Ergonomic Easy-Turn Swivel Handles are easy to grip and offer full control of the ServerLIFT apparatus.

The all-steel frame and included strap kit ensure a smooth ride and stable platform for servers.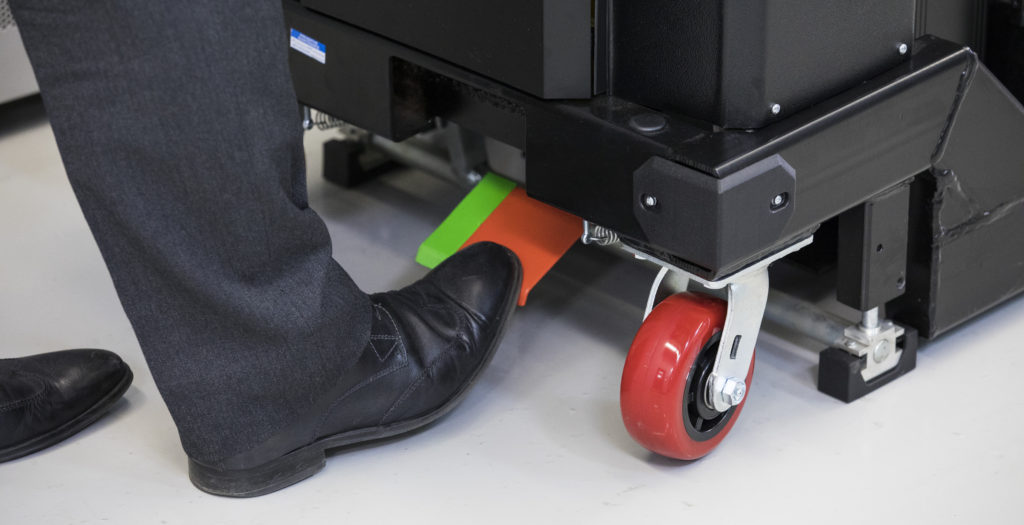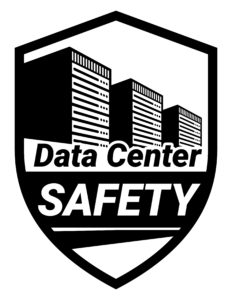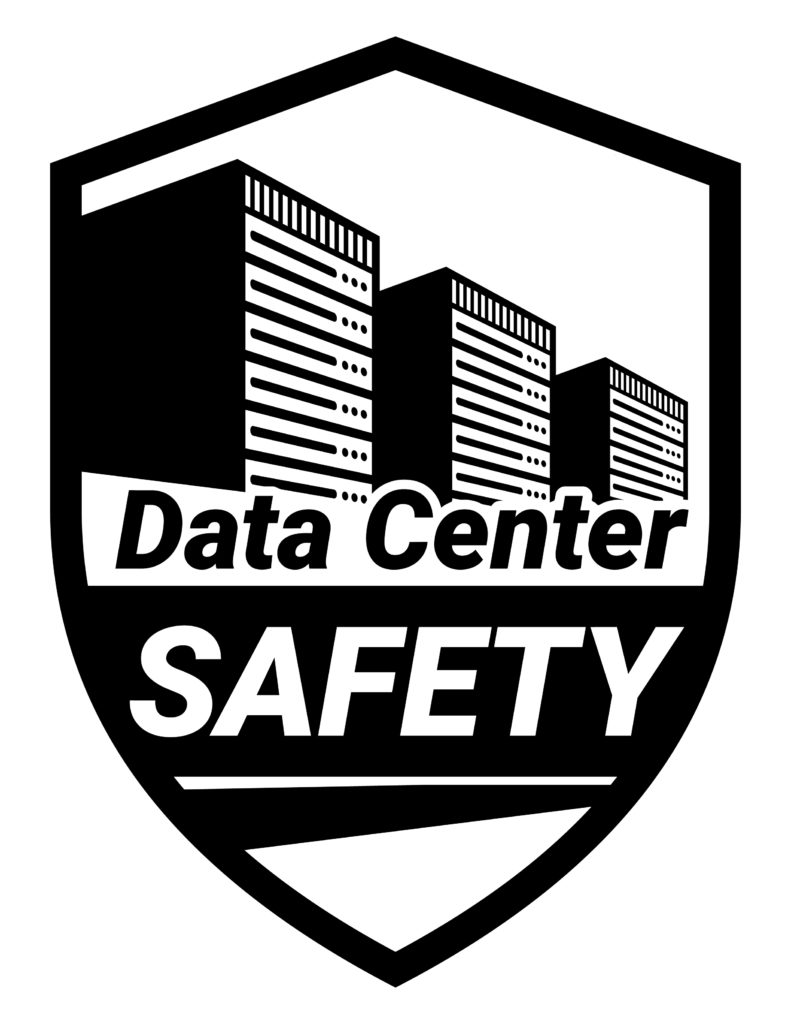 Whether you plan to move servers often or occasionally, we've created the premier lift for your needs. To read more about our products, click here. 
To get involved, join the Data Center Safety group on LinkedIn, a collaborative space for topics surrounding data center operations, best practices, improving working conditions, and developing compliance with global safety standards.
Certified for Use in Any Data Center
Our standards and certifications are maintained to match the rigorous work done by data center designers and engineers. In addition to complying with CE, FCC, IC (all data center lifting devices) and UL certifications (SL-350X®), we also comply with ISO 9001 and 14001, and we operate under the guidelines of the ISO:45001 occupational health and safety management system. Contact our support staff at any time to learn more about how ServerLIFT works to fit our products directly within your operational expectations.
Click here to read more about all of our standards and certifications.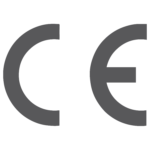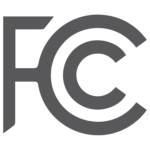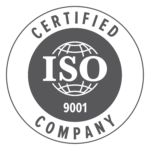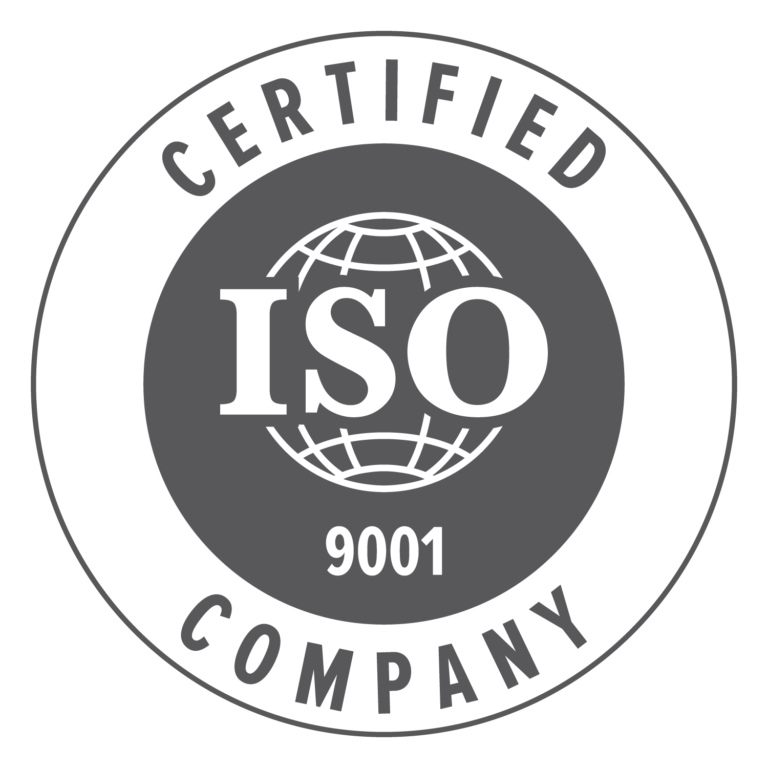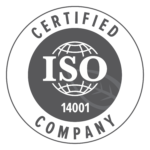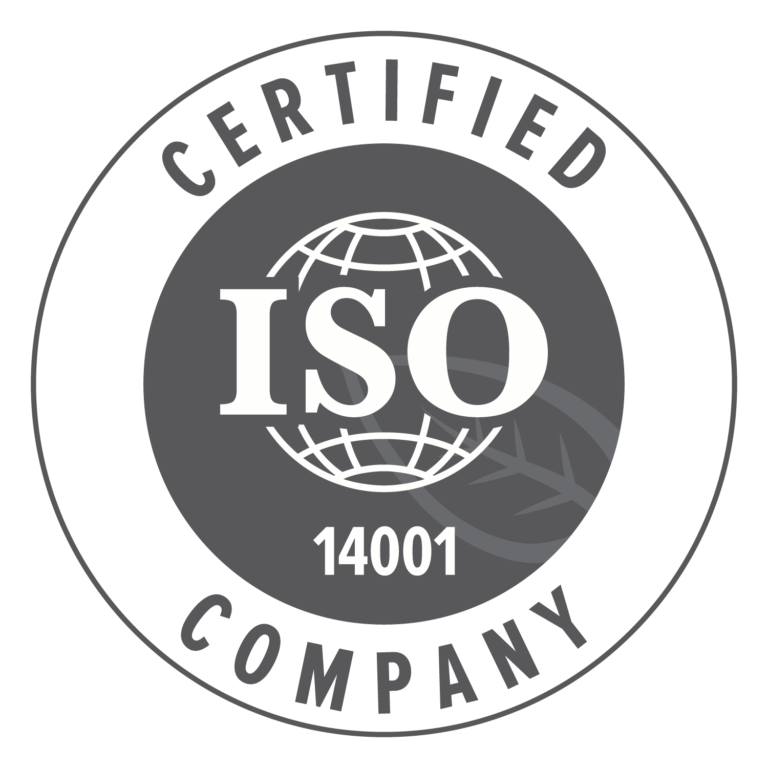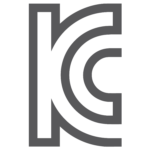 Why OUR CUSTOMERS RELY ON SERVERLIFT
In 15 minutes, we racked an HP chassis and 15 new hard drive enclosures, with only one engineer. Using our new lift is much safer and quicker than using 3 engineers.
Safety is our #1 priority. Originally, we didn't have the resources to install the hardware safely. We were using battery- operated, hand-crank lifts, but they required too much maintenance. Now, our ServerLIFT unit is well-used and everybody is happy with the 'Cadillac' we bought. It's a great investment.
The ServerLIFT unit was of great benefit during the racking of our blade centers. With the use of the strap kit, one person was able to unbox and safely place the 300-pound device into a rack on the rails. The benefit of not having to remove the blades and power supply components from the chassis to make it lighter saved time and potential damage.
We have a ServerLIFT solution and it's awesome. It can lift 500 lbs without issue. Even the largest Cisco devices can be installed using it. Our facilities group uses it to pull motors from CRAC Units. It's well worth the investment.
ServerLIFT is a great product that is easy to use, and promotes safety within the data center. It is especially useful to us in our new data centers, where we have standardized on 9ft. racks. I was most pleased with how easily it allowed us to move and re-rack our large AS/400 systems during a limited outage window.
I was initially using a manual lift to move servers and other equipment. When the ServerLIFT electric model came out it was an even better solution. If I have a server that needs to be installed and I am the only one available, I can get it down quickly and easily with the ServerLIFT.
Speak to a specialist to find the right lifting solution for your data center.
Download our FREE white paper, "Best Practices for Moving IT Equipment in the Data Center"
Whether operators are performing standard functions or migrating IT equipment between facilities, our free guidebook offers a valuable checklist for performing a move safely and without unnecessary risk.