Q: What is a data center migration?
A:
A data center migration is the movement of IT infrastructure, along with its associated applications, from one location to another.
Q: What makes data center moves different?
A:

Data center moves are different because of what is at stake. The reliance on uptime means connections either cannot be severed or can only be dismantled briefly with rigorous backups in place. The goal is to avoid disruption, which incurs high costs, security breaches, and very unhappy clients. 
Q: Why do companies move or migrate their data centers?
A:

There are some common reasons for performing a build-out or another move:
Outgrowing the size, capacity, and/or capabilities of an existing facility

Switching from an in-house DC to a managed or co-location facility

Downsizing (can be due to a company acquisition, break-away, merger, etc.)
Q: What are the most common types of data center moves?
A:

The most common types of data center moves include:
Co-location or third-party facility

The cloud (both private and public)

Edge data center 

Modular data center 

Expanding the DC footprint

Downsizing and consolidating equipment
These moves are commonly referred to as:
Physical to physical

Physical to virtual

Virtual to virtual

Physical to cloud

Virtual to cloud 
Q: What is the best approach for data center migration project planning?
A:

Make sure you have all bases covered before you begin. Map out the steps—bullet points are fine. It can help to categorize the information into the following key questions:
Who

: Identify all of the stakeholders. Who is running point? Who has input on decisions, both financial and strategic, for the move?  Know who is both willing and necessary to the process.

What

: What is moving and what is staying? Make a list of all equipment and where it is located. What new equipment is needed for the new location? Are you liquidating any of the current/old equipment?

Where

: Is everything moving to the new location? Are there multiple locations? Perhaps you are consolidating multiple current locations into one.

When

: What are the critical time-based events for the move (e.g., connectivity at the new location, loss of connectivity at or a hard move-out date from the existing one, etc.)? Determine whether some items can move earlier than others (such as office desks, supplies, etc.). Make sure you properly outline all your pre-deployment steps, with timelines.

Why

: Don't lose sight of the core reasons for the move. Write them down and keep them in mind when looking for a new facility, and during the move.

How

: First, evaluate and decide if it's beneficial to work with

an experienced, certified moving company with data center experience.

The project should account for, at minimum, the following:

Staffing time and effort (including overtime)

Contingency planning

Cooling and power requirements

Wiring/cabling

Hardware/software inventory

Infrastructure purchasing/other costs

How Much

: What is the budget? Where are the biggest costs? Delineate between the costs of things that are needed and things that would be nice but are not absolutely necessary.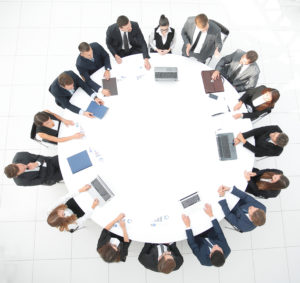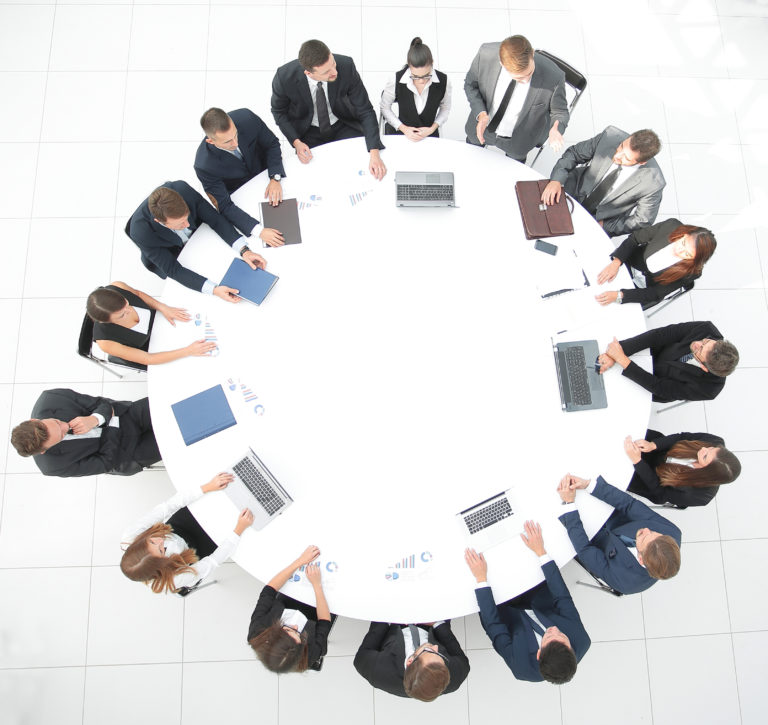 Q: What are the most important pre-deployment steps for major moves?
A:

We recommend the following:
Selecting an experienced and certified moving partner

Developing a budget

Identifying risks

Verifying inventory

Scheduling all deployment and re-installation steps

Reviewing equipment manufacturer warranties

Reviewing internal insurance and external (movers) insurance policies—any limitations affecting installation should be noted prior to taking action
To see the complete list,
click here
.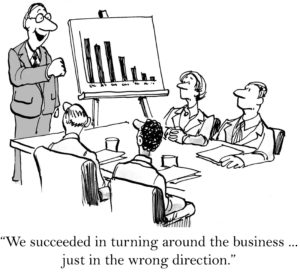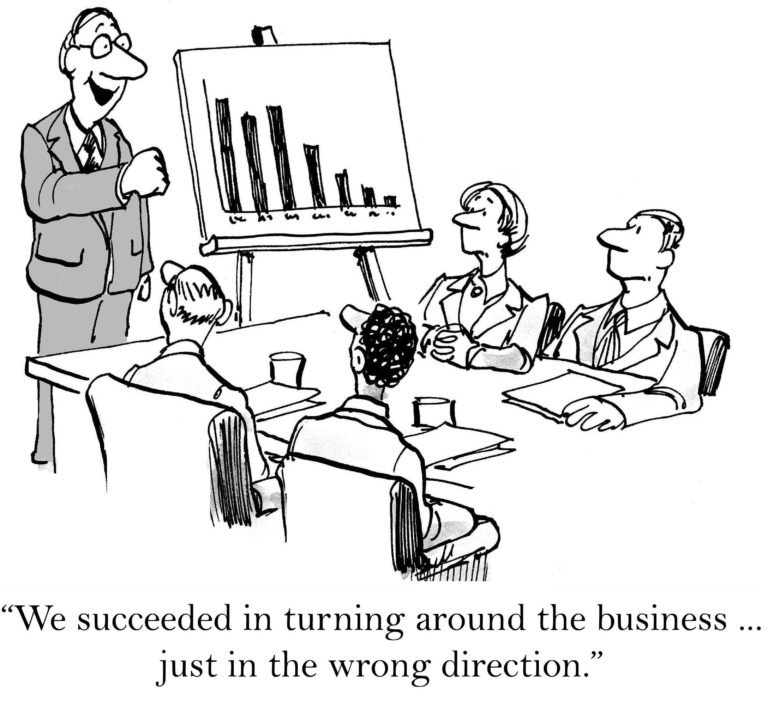 Q: How do I prepare the data center environment for a migration or relocation project?
A:

The following checklist, adapted from these
instructions
, can assist in preparing the DC environment:
Update safety procedure training

Review server deployment protocol

Adjust operator scheduling from start through sign-off

Create program timelines and server room diagrams

Map out network cabling, power management, rack placement, VPNs, and DNS

Advise staff and clientele of the plan and schedule. They should be informed of move dates, any upcoming systems downtimes, and any other way they might be affected. The plan will change as time goes along—make sure to communicate these changes to all stakeholders as soon as you know. 
Q: How do I prepare my hardware and software for a migration or relocation project?
A:

The following
checklist
outlines all necessary hardware and software checks before a move:
Review and update diagrams and lists for each rack

Verify in-cabinet physical availability

Verify safely stored backup copy

Verify a 100% backup of virtual assets

Identify and schedule upgrades to perform during migration

Inventory all hardware and virtual system elements

Identify and remove unnecessary abandoned cables

Charge and inspect

ServerLIFT device

Verify truck availability

Verify availability of impact, moisture, and other hazard-resistant packing materials
Here are our top recommendations for deploying servers:
Ensure the physical environment is prepped (review safety standards and technical procedures to eliminate surprises).

Double-check airflow and power distribution, floor space, and weight restrictions.

Automate as many steps as possible so that the process stays the same every time and can be executed with ease.

Enable uninterrupted operations if server deployment cannot result in

downtime

.
Q: How do I stick to my budget when allocating funds for a data center migration or relocation?
A:

These projects can become more expensive than expected, so we recommend focusing on efficiency and safety. Over-budgeting by 10-25 percent to account for move-related damage, regular upgrades, and unplanned expenses is best practice. If that exceeds the available budget, this
blog post
centers around creative ways to expense a ServerLIFT data center lift (but can be applied to many DC investments, such as a migration project).
Q: What are the most common types of rail mounts for racks?
A:

Slide rails, slotted side rails, and fixed rails are the three most common types utilized inside the data center. To read more about rails, rack shelves, and mounting options,
click here
.
Q: How do I identify the right rack for my equipment?
A:

The most popular rack setups ensure safe handling and accommodate increasingly heavy equipment. We recommend choosing racks that are widely compatible with the major server and data center equipment manufacturers. The ideal rack is currently
trending taller
and meets or exceeds air flow and power connectivity requirements. 
Q: How can I keep my data center move as safe and efficient as possible?
A:

When dealing with migration or relocation challenges, it is considered a best practice to comply with any and all applicable health and safety management standards. It is also helpful to check that the facility involved follows the same standards and certifications. 
Well-trained and experienced staff (or hired help), up-to-date equipment, and clear operational protocols are also important. Preventing injuries and protecting valuable servers should remain top-of-mind at all times. Our company maintains the same best practices in creating tools for successful transportation, installation, and removal;  major moves involve all three. The
Three Rules of a Data Center Lift
outline these essential functions.
For additional resources, please consult our
Data Center Relocation and Migration Checklist
and our other
white papers
focused on the proper handling of equipment.