Your team would love to purchase an assisted lifting device (ALD) for data center operations, but it's difficult to find room in your budget—especially for the right solution—the one you really need. You are already familiar with its advantages; it is essential to making your operations safer tomorrow than they were yesterday. 
Here we've contextualized the real price range of a purpose-built machine that does everything you need it to do—keep your employees and equipment safe everywhere and in all situations. We go into great detail describing how any lift properly designed for the data center environment will deliver key advantages. 
The next step is to authorize the purchase. If you've planned ahead for this operationally critical expense, kudos. If not, there's no need to despair. Creating room in a set data center budget for a lift is almost always possible. 
High-Pressure Data Center Spending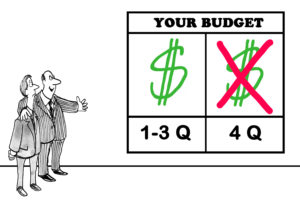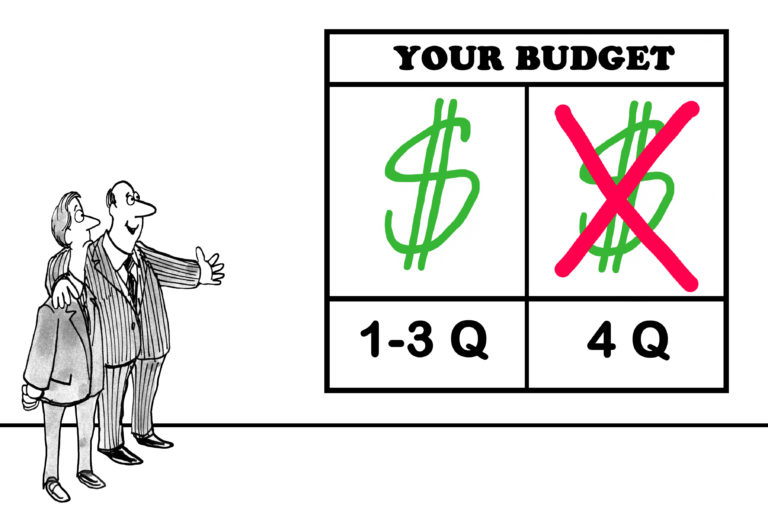 Building a new data center from scratch, consolidating, or moving into a shared space are large and detailed projects. Current DC construction growth rates show that the industry continues to build out. We often speak to DC managers and other IT leaders seeking best practices on these initial moves.
Once a space is established, however, with connectivity, power, cooling, and security measures, the work is only beginning. Experienced  managers typically build in flexibility as hardware, software, maintenance, and energy needs advance. Hardware acquisition and scaling, refresh and upkeep, and maintenance are all routine. However, they also include unpredictable costs.
It is more important than ever to spend with intention—DC budgets are shrinking and the goal is not to sacrifice performance at the same time.
How Does a Data Center Lift Fit Into the Budget?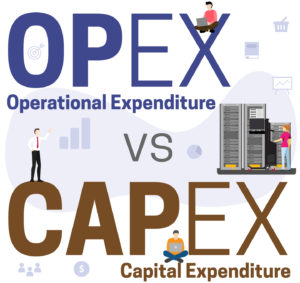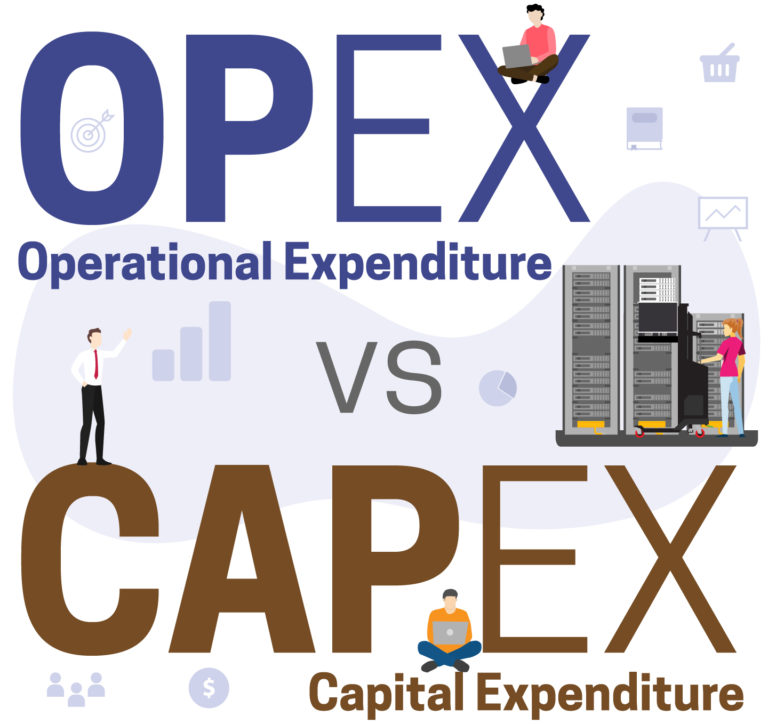 CAPEX Vs. OPEX
The spend on a lift does not necessarily have to be viewed as a capital expenditure (CAPEX). In fact, this may complicate attempts to get purchase approval. Recategorizing the DC lift as an operating expenditure (OPEX) can help.
Categorizing as a Safety Expenditure
Does your organization have an environmental health and safety team? If so, start there. These teams often have their own budgets, and therefore, potential wiggle room. Since a data center lift is, by many definitions, a safety device, this way of budgeting is very feasible.
Credit or Expense Cards
You can make room for a new data center lift with a high-enough discretionary spending limit on a company credit or expense card. Even if the cost of the lift exceeds that limit, here at ServerLIFT, we can split the purchase into multiple payments spread out over time—usually without any credit check. Placing part of the cost on a credit card and the other half as a purchase expenditure is also a good option.
Salary Spend
Lifts increase efficiency and eliminate the need for multiple people on a server move or install. "Now with our data center lift, I can use one person per rack going up . . . and I can have two guys working on two different things instead of having everyone working on one thing together," notes Chris Boyll, DC Manager at Flexential. This translates to savings on salaries allocated for server installs and refreshes. 
In a colocation facility like Boyll's, where services are managed and clients need an immediate response, acquiring a lift is a crucially important change.
Overnight or third shifts covered by one person can be more productive, because the on-shift tech can spend downtime doing server installs, instead of waiting for a shift with more coverage.
Emergencies can be responded to without waiting for another employee to arrive.
With a build-out or a migration, time and labor are saved and potential damage is mitigated.
Considerable labor savings add to the bottom line and justify the cost of a DC lift
When there's no money allocated for a purchase like that of a data center lift, considering the purchase's impact on other budget items like your labor costs can make a compelling case that spending the money today will have a net zero or net positive impact on the budget for the year.
Insurance Advantages
Finally, contact your insurance broker; savings may exist for the implementation of safety upgrades including the purchase of a data center lift.
Data Center Lift Savings
Employee Retention
Tim Dixon, CEO of InterOptic, writes that boosting employee retention is critical in cutting data center costs. This can be done immediately by protecting operators physically and reducing the number of people needed on the average job. After all, it costs 33 percent of a worker's salary to replace him or her. Do that once or twice in a year—whether to replace a departed employee or an injured one—and you've created significant budget burdens. (The impact can arguably be felt even more strongly in the data center, where an employee develops significant "tribal knowledge" after just a few short years.)
Downtime Prevention
The estimated cost of downtime is $9,000 per minute. Combine that reality with tasking two operators to lift and move a 100-350-pound (45-159 kg) server—it's a recipe for a costly disaster. These decisions put connectivity in peril along with backs and shoulders. Any accident will create delays and missed deadlines. DC lifts make moving equipment simple and efficient, preventing downtime.
The Data Center Cost Breakdown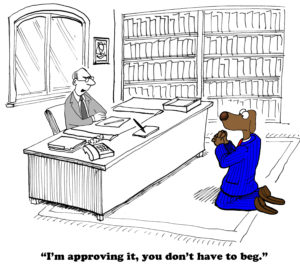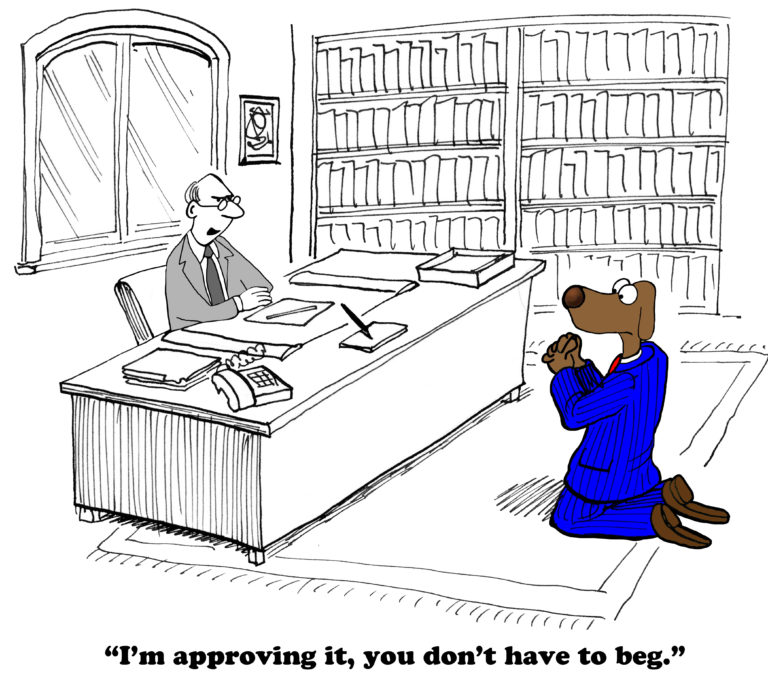 Many purchases are necessary with expansion, colocation and shared management moves, and in the creation of brand-new data center spaces. What is your company's approach when a new rack, cabinet, or additional cabling is needed? Typically, these expenses are easier to justify because there is a clear ROI. But as we've explained above, there is also a clear ROI when purchasing a data center lift.
We are here to help; ServerLIFT can assist in building out ROI and providing cost justification materials. Contact us and we'll get you started, with more than one way to buy. In addition to straight line purchases, ServerLIFT offers payment plans, rent-to-own and other options. Don't become these guys—risking worker health and safety in an attempt to save money. Whether you have the budget allocated already or not—where there's a will, there's a way.